Send Inquiry
Offering a superlative range of Gas Analyser and Air Sampler at competitive prices.
About Us
With rich industry experience and state-of-the-art technology, we, Vintech Instrument And Control, are able to fabricate an advance range of Gas Analyser and Air Sampler. The qualitative range of Gas Analyser offered by us is inclusive of Online Oxygen Analyzer, EFM 2000 Fuel Gas Analyzer for Furnace Application, and EFM 6000 Flue Gas Analyzer for Boiler Application. All of these products have been designed and developed by us keeping close proximity with industrial parameters of quality and other related norms. We have proficient technicians and designers to develop our range of products in industry-specific shapes and sizes. Also, they use latest technology to develop a range of products exhibiting features like dimensional accuracy, long functional life, outstanding performance, easy installation, and low maintenance requirements.
We have established a wide clientele base among furnace manufacturers and energy audit companies. The products offered by us are also recommended by EFM 2000 and EFM 600 for boiler and furnace application. Some of the prestigious names of the market whom we are serving from long time are Deepak Nitrite Ltd. (Taloja), BASF Ltd. (Turbhe, Gujarat), Cipla Limited (Tarapur), Godrej Sara Lee Ltd. (Guwahati, Assam), Bhagwat Technology & Energy Pvt. Ltd. (New Delhi), and Goodyear India Ltd. (Faridabad). We are identified as one of the renowned manufactures and suppliers in the market.
Hot Products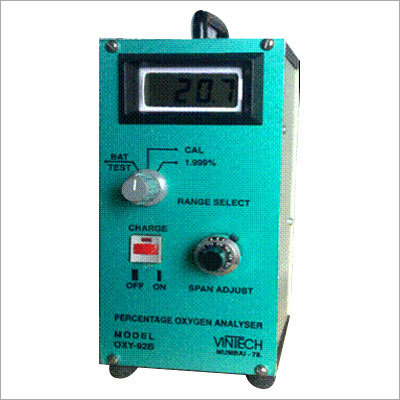 Portable Oxygen Analyzer, that is simple to operate maintenance free...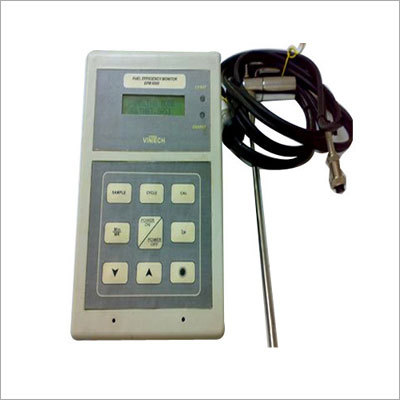 Flue Gas Analyzer that is widely known for its convenient portability...

Quality Assurance
Quality has always been our forte which we maintain through following stringent quality assurance system. Under this system, we follow a set of guidelines that cover all the aspects of production, packaging, and distribution processes. Some of these guidelines are use of premium grade raw materials, testing of raw materials before use, evaluation and monitoring of entire production process, testing of finished products on different quality parameters, timely delivery, and so on. Our entire product range is tested on following parameters:
High performance

Efficiency

Durability

Maintenance needs

Operation stability

Dimensional accuracy